- New Construction & Installation
- Service & Repair Work
- Remodels & Upgrades
- Additions
- New Construction & Installation
- Remodels, Additions, Upgrades
- Control Wiring
- Service & Repair Work
- Warehouse Lighting
- Parking lot lighting (new and repair)
- Commercial Standby Generators
- Residential Standby Generators
- Generator Maintenance & Repair
- Briggs & Stratton Dealer
Electrician Serving the Gulf Coast Area
Hual Electric has been serving residential and commercial clients throughout Florida for more than 20 years. At Hual Electric, we're proud to be an electrical service provider that you can trust and rely on in Pensacola, Florida. We provide licensed electricians who can help improve your home or business with electrical upgrades and repairs.
Our company is locally owned and operated and available on your schedule. We perform in-home estimates at no cost and without obligation, offer up-front, flat-rate pricing, and perform free safety checkups for home electrical wiring. When you contact our team, you can count on our:
Quality workmanship
Courteous technicians
Guarantee on workmanship and parts
Hual Electric of Pensacola, Florida is dedicated to quality service and we're confident that we can earn your loyalty. Call us at your convenience to ask any questions or to schedule an appointment with one of our skilled electricians.
Serving the Gulf Coast, including the following areas:
Escambia County
Santa Rosa County
Baldwin County
Okaloosa County
"Our good service only began our call to the friendly folks in your office. We set up the appointment for the install and everything went outstanding with the install which was done by Justin. We will absolutely only be using this company from now on and count ourselves very fortunate that we found them. Do yourself a favor, don't waste time with other companies who give huge estimates and never show up to do the work even after giving such a large estimate. You can trust Hual Electric completely. 11 out of 10 from a Firefighter/Arson Investigator who knows full well the value of using extremely competant licensed professionals like Hual Electric to know it was done safely and correctly."

~ Patrick M.
"I don't normally write reviews but I am really impressed with this company. This is the 3rd time they have worked at my home and I have no complains, they always return my calls, costumer service is great. Every time they been to my house they showed up on time. Great work quality. I know who I will be using for my future projects."

~ Marcela V.
"I had a new outside outlet installed and the two service men did a great job! They were courteous and treated me with respect. I appreciate the fact that even though it was a small job, it was handled quickly."
~ Mike M.
"We are very pleased with the service/ work received. The technician used drop cloths when needed and cleaned up daily. We added fixture and switches to our 70 plus year old house and it looks great."

~ Debbie W.
"Have used hual a couple of times for our mobile home community, great company. After hurricane sally we called them and them came out within an hour and had us up and fix in 24hrs. Great friendly knowledgeable people. Highly recommend."
~ Tammy C.
"When hurricane Sandy came to town, I had numerous trees down. Two of them pulled the electrical lines down going to my house and created damage to the electrical box. I called Hual electric on Friday. Rick came out to check the damage and an electrician had the damage repaired the same day!! WOW. And the cost was very reasonable. THANK YOU."

~ Carol W.
"We are fairly new residents to P'Cola & our Briggs Stratton Generator was in need of its annual PM & didn't "exercise" that week. I ALWAYS get referrals from my neighbors however I felt there was urgency to this matter. I searched for a local company certified to work on our generator after learning that the company the previous owner used was out of business. I called Hual Electric & Lauren answered all my questions. They scheduled our appointment that same week Blake arrived promptly & addressed all the issues. Thank you Hual Electric."

~ Nicole M.
"Highly recommend. They provided timely, efficient professional service. They were extremely polite and provided excellent customer service."

~ Jeanna K.
"I am very pleased with this company. I've used them for a few jobs. First they came to my home and put my refrigerator on a separate circuit. The workers were very responsive and professional. The second time was after the hurricane and I had been out of power for a few days. I have a grinder pump for the sewage, but without power the sewage was starting to back up into the house (fortunately it was contained). I had a generator, but it was still in the box and it was too heavy for me to maneuver. Plus I had no idea how to hook it up to the grinder pump to get it working. I contacted Haul and they responded within 30 minutes. They set up my generator for me, made the necessary cords to connect to the grinder and the issue resolved. They also showed me how to hook it back up if I needed to do it myself. They even instructed me on the use of my generator which I appreciated. When I decided to have a transfer switch installed in my home, I turned to Haul to perform this job as well. No disappointments here either. The electrician arrived on time and did the installation. Once again he explained and showed me how to use the switch. I would not hesitate to recommend this company for any electrical work you may need to have done."

~ Dee M.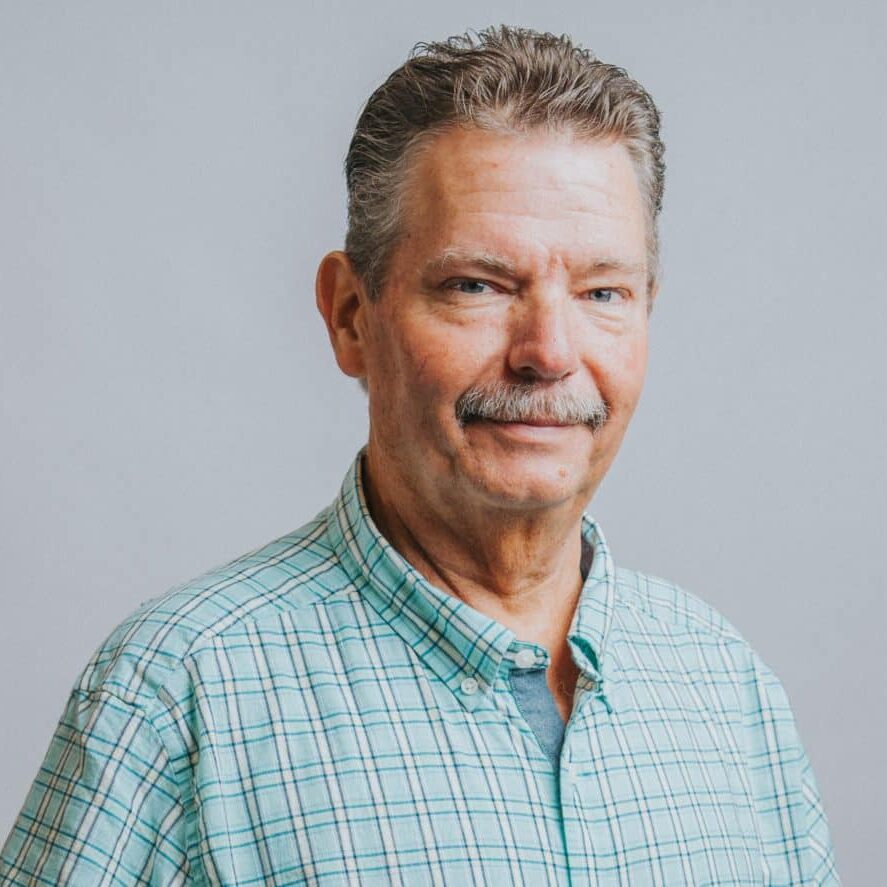 Michael Johnson  Project Supervisor
Blake Leonard Superintendent
Robert Reed Foreman
Emily McCabe Scheduler
Lauren Fox Office Manager
Melissa Pendergrass Bookkeeper
Amanda Price Permitting